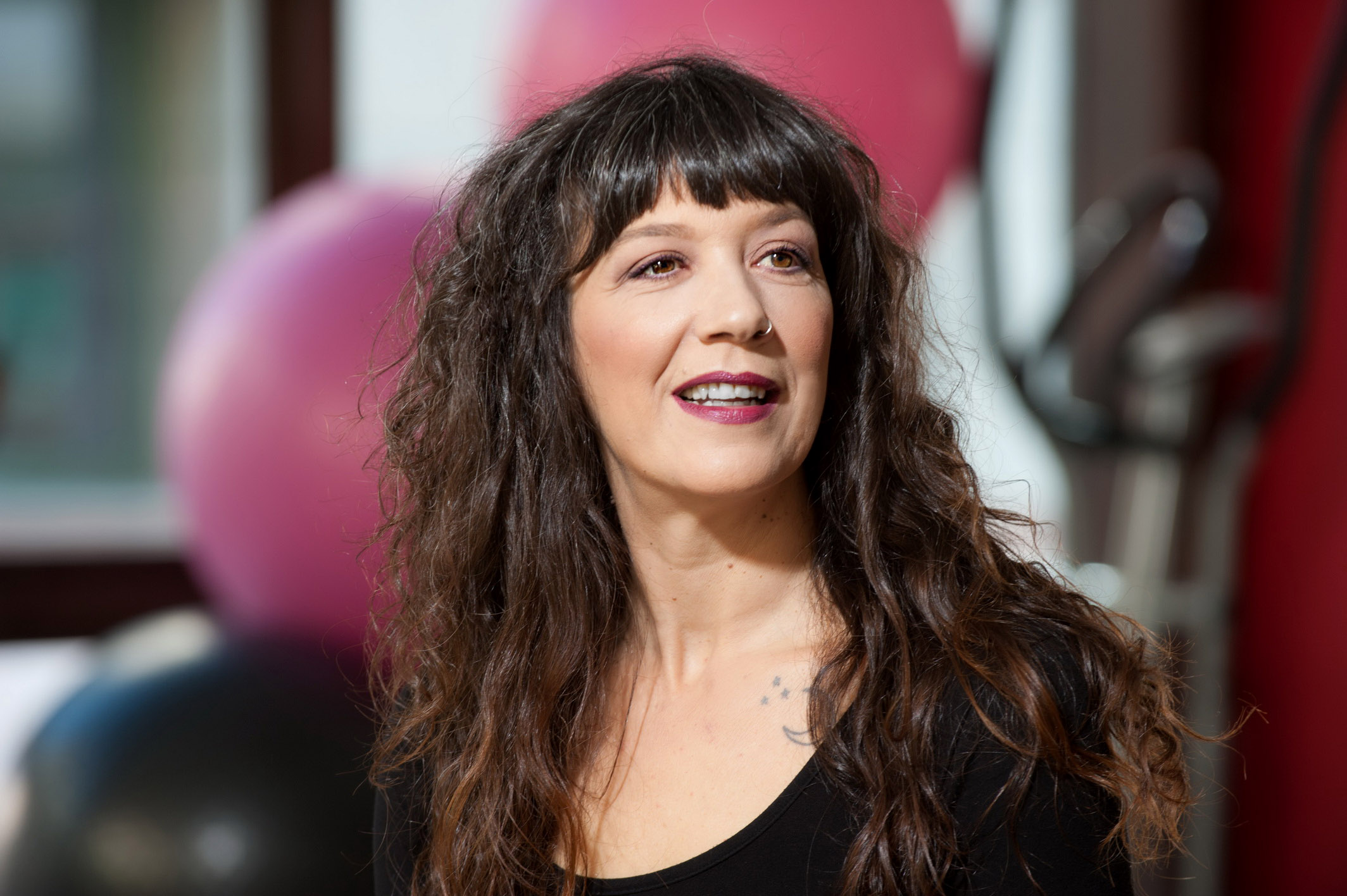 Dimitra Atsave
---
Born in Katerini, prefecture of Pieria. In 1987, she moved to Thessaloniki to study at the Department of Physical Education and Sport Science of Aristotle University of Thessaloniki. She accomplished her studies, specializing in Sailing and Special Education.
During 1994-1995, she specialized in Aerobics (School of Aerobics, Municipality of Thessaloniki-Northern Greece Physical Education Teachers Association).
Read more...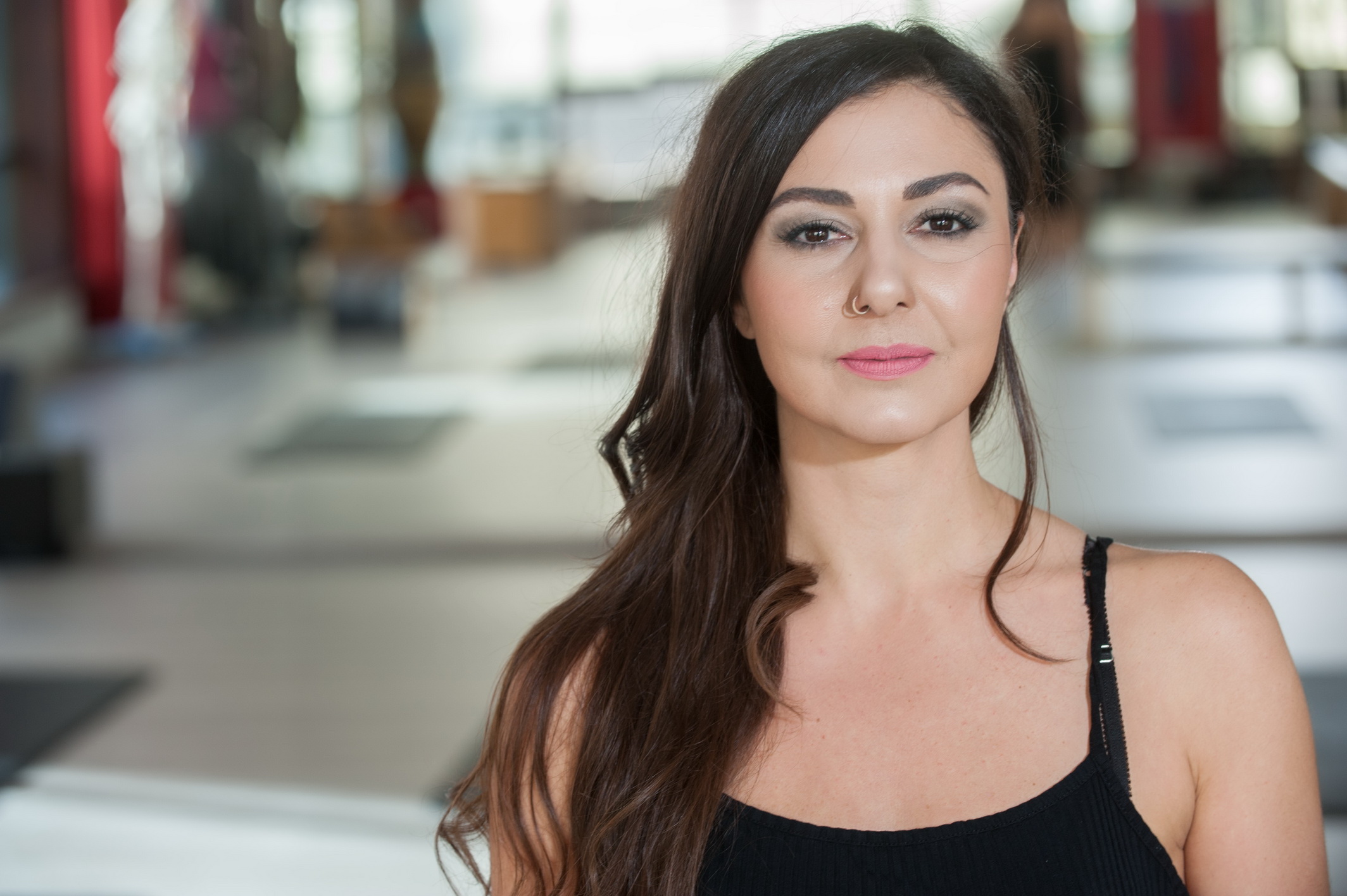 Ioanna Georgiadou
---
Ioanna Georgiadou was born in Brussels in 1982. From a very young age, she fell in love with the art of dance and made her first 'dancing steps' in Agapi Viskaridou's school, in Eleftheroupoli, Kavala. There, she attended ballet lessons, rhythmic gymnastics, tap dancing and R.A.D. (Royal Academy of Dance in London, for training classical ballet teachers) modern dancing.
Read more...